Hello I'm Gordon, an award-winning visual storyteller, mountaineer, cyclist, & scuba diver. From a very early age, I was exploring the outdoors and documenting my adventures. Where will we adventure?
Explorer, Creative, Filmmaker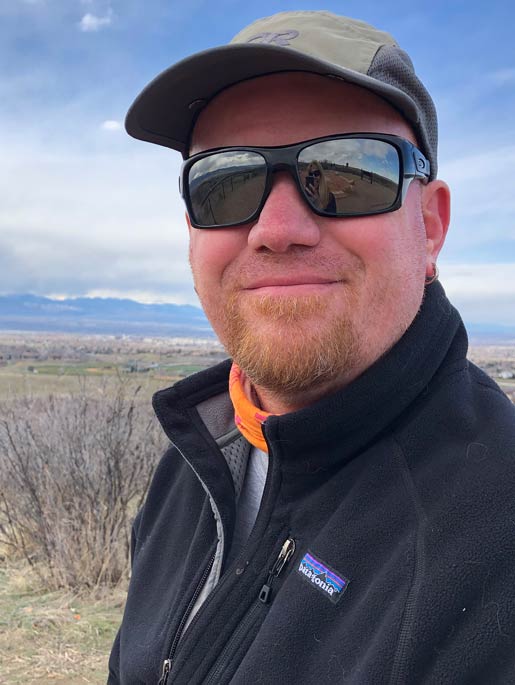 Image by: Ross Taylor Fourth of July Mine, Arapaho Pass, Lake Dorothy  [Trip Report]Indian Peaks Wilderness borders the southern edge of Rocky Mountain National Park. Having done other hikes in different parts of the Wilderness, this was my first hike from the Fourth...
Climbing 2020   [Trip Report]"Action can be painful. In my experience it is easier to lie still, to remain inactive. Change is difficult, it can be painful, physically, emotionally, spiritually. But to choose inaction is, for me, the same as doing nothing at...
Diving with Sharks ~ Part 1 [Trip Report] When I was a child, my grandmother had an above ground swimming pool, and books by Jacques Cousteau showing deep sea exploration and living underwater. Every summer she would buy large, black rubber,...