Hello I'm Gordon, an award-winning visual storyteller, mountaineer, cyclist, & scuba diver. From a very early age, I was exploring the outdoors and documenting my adventures. Where will we adventure?
Explorer, Creative, Filmmaker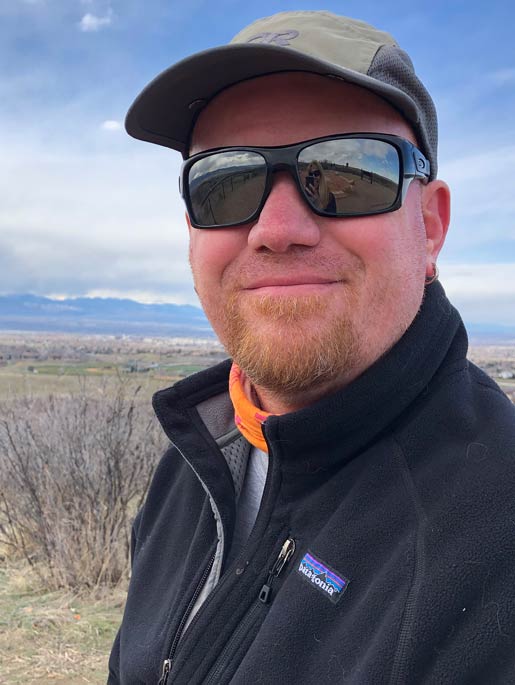 Mt. Rainier  [Trip Report]This year marks the 20th anniversary since I summited Mt Rainier. In this post, I look back at the planning and the climb to the highest summit in Washington State.It all began with my friend Michael Sharp and I talking about climbing Denali...
Always Check Your GearI'm going to tell you a story that happened a long time ago in hopes that it further reminds you to always check your climbing gear. On Sunday, April 9, 2000, my climbing partner and I were climbing a route called Fandango on the First Flatiron...
Diving with Sharks ~ Part 1 [Trip Report] When I was a child, my grandmother had an above ground swimming pool, and books by Jacques Cousteau showing deep sea exploration and living underwater. Every summer she would buy large, black rubber,...