Hello I'm Gordon, an award-winning visual storyteller, mountaineer, cyclist, & scuba diver. From a very early age, I was exploring the outdoors and documenting my adventures. Where will we adventure?
Explorer, Creative, Filmmaker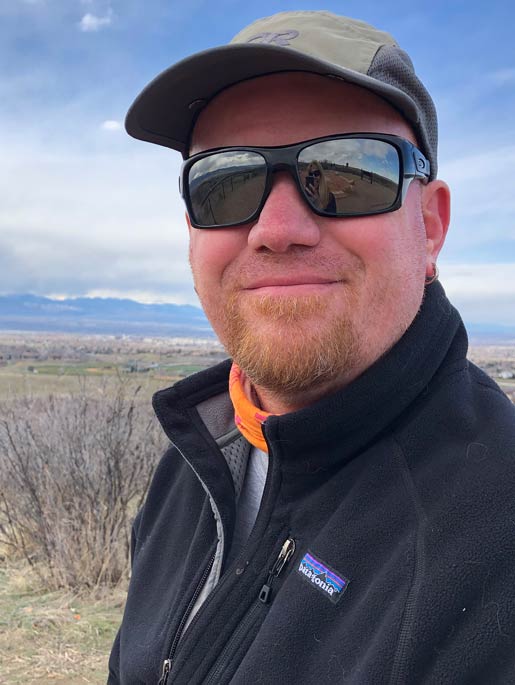 Cub Lake  [Trip Report]Cub Lake hike in Rocky Mountain National Park. This is part of my 40 years of hiking in Rocky Mountain National Park Series.  Cub Lake was one of the first hikes I did in Rocky Mountain National Park as a child. I first hiked it in 1986, and...
No Results Found
The page you requested could not be found. Try refining your search, or use the navigation above to locate the post.
Willow Creek Falls [Trip Report] After first hiking in Roxborough State Park last year for the 52 Hike Challenge, I set a sub-goal of finishing all the hikes (9) in that park by the end of 2019. The park is beautiful, the red sandstone...