Hello I'm Gordon, an award-winning visual storyteller, mountaineer, cyclist, & scuba diver. From a very early age, I was exploring the outdoors and documenting my adventures. Where will we adventure?
Explorer, Creative, Filmmaker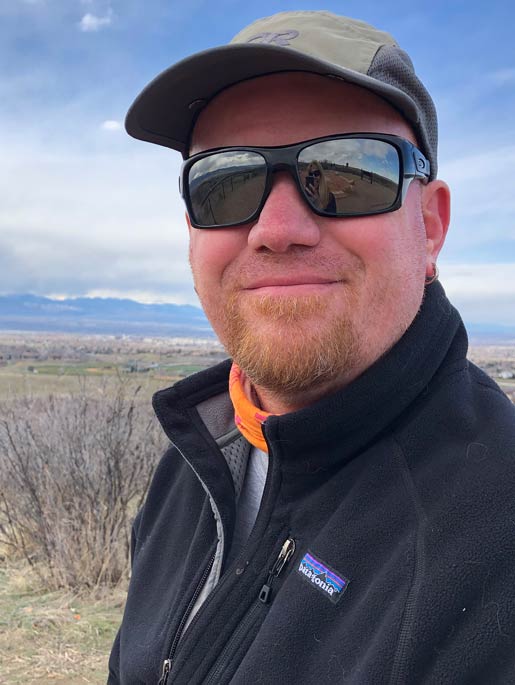 Colorado Trail Segment 1  [Trip Report]The Colorado Trail (CT) covers about 500 miles from Denver to Durango, Colorado. Thru-hikers hike the entire trail from one end to the other in usually a little over one month. Section hikers hike individual segments. There are...
Always Check Your GearI'm going to tell you a story that happened a long time ago in hopes that it further reminds you to always check your climbing gear. On Sunday, April 9, 2000, my climbing partner and I were climbing a route called Fandango on the First Flatiron...
Willow Creek Falls [Trip Report] After first hiking in Roxborough State Park last year for the 52 Hike Challenge, I set a sub-goal of finishing all the hikes (9) in that park by the end of 2019. The park is beautiful, the red sandstone...