Hello I'm Gordon, an award-winning visual storyteller, mountaineer, cyclist, & scuba diver. From a very early age, I was exploring the outdoors and documenting my adventures. Where will we adventure?
Explorer, Creative, Filmmaker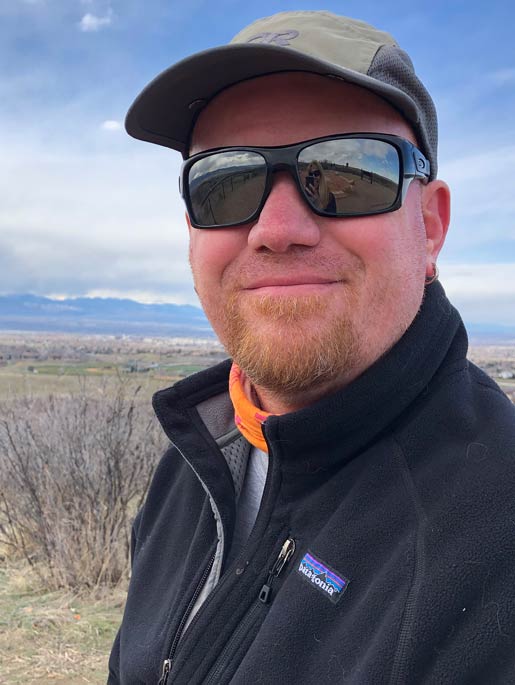 Mt. Bierstadt  [Trip Report]I haven't hiked a Colorado 14'er since Quandary Peak in 2006 and decided it was time to start hiking them again. I had hiked Mt Bierstadt 22 years earlier in 1997 with Donna Whitsitt.It has been far too long since I stood atop a 14er. I...
No Results Found
The page you requested could not be found. Try refining your search, or use the navigation above to locate the post.
Mount Sniktau Today's hike is my 26th hike of 2018, so I am excited to hit the halfway point of the 52 Hike Challenge and before today, the highest I had been this year was a little over 11,700 feet on Chief Mountain.  At 13,000 feet the air is 62% the...